IMAGES THAT WILL CAPTURE THE MOST WONDERFUL MOMENTS OF YOUR WEDDING
Larisa Wedding Photographer - My style!
Need a Montreal photographer for your wedding? Larisa professional wedding Montreal photographer offers beautiful pictures full of emotion for your wedding in Laval, Longueuil, the North Shore, and the South Shore.
During your marriage, my mission is to tell your story through winks, smiles, details, and particular small moments.
I like to capture the events as it happens, with all the real emotions that go with it. I try to be subtle and discretely present during the whole day – from the preparations for the ceremony to the cocktail. Natural light is my friend, even in a dark church, so you'll rarely see me using a flash, just in case of imperious need.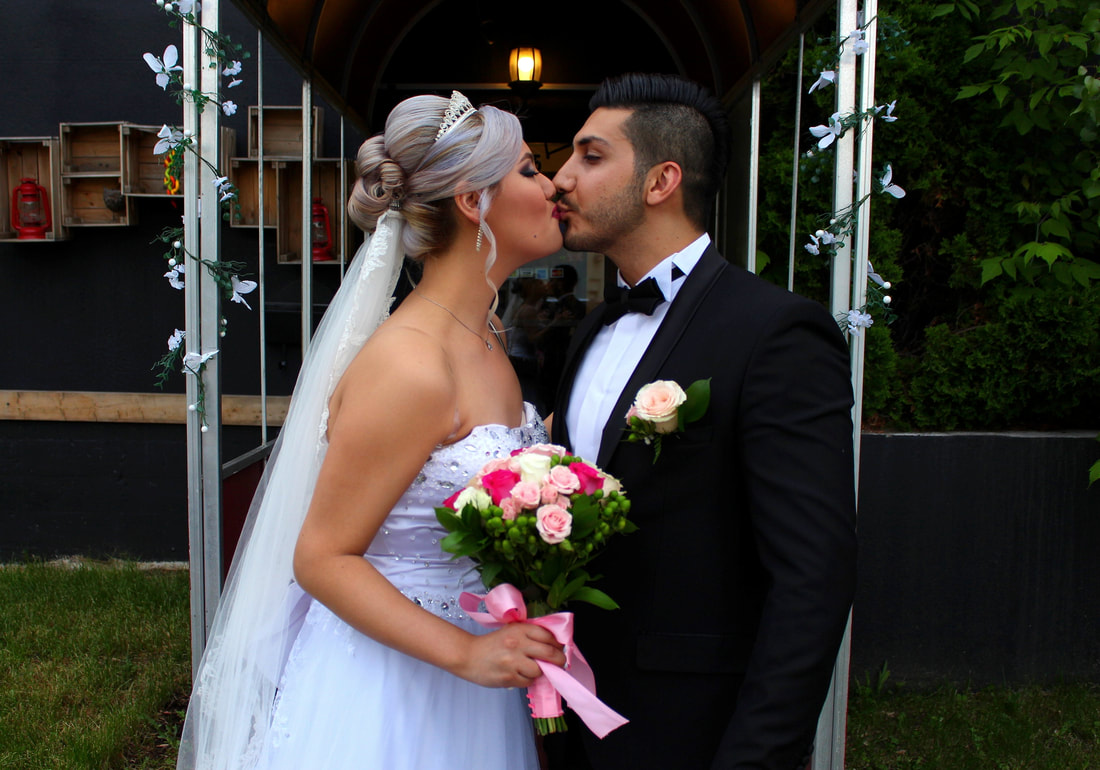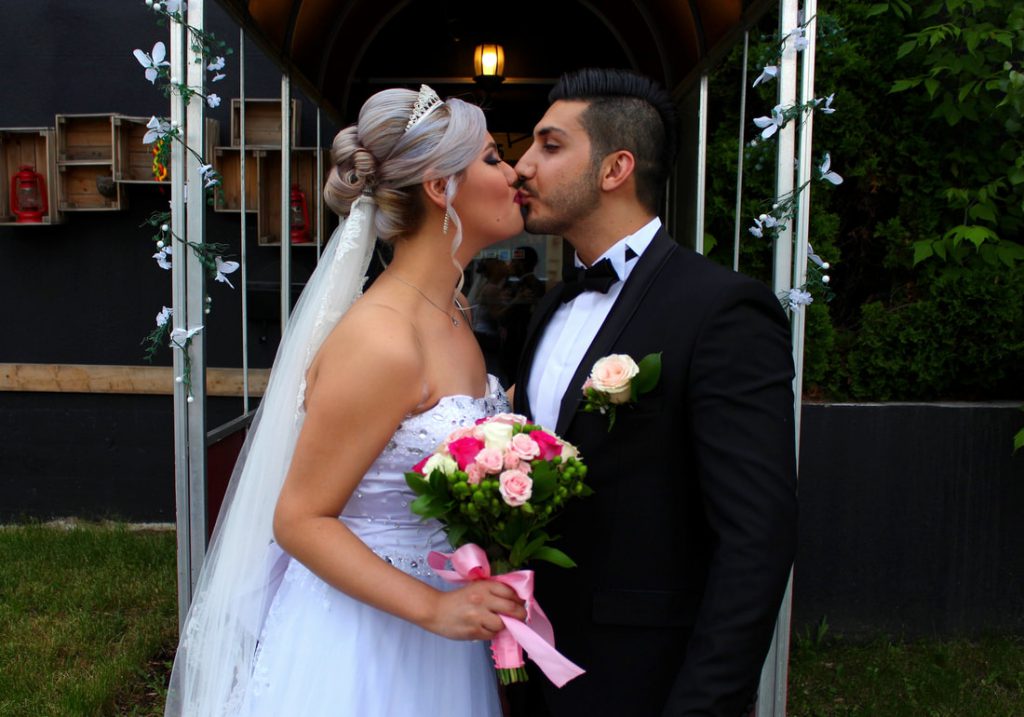 Larisa Wedding Photographer in Montreal Always discreet, never intrusive, but especially always present, with a big smile which never leaves me, my mission is to get your unusual moments, your feelings, tears, giggles; see what you don't have time to see!
One of the parts that I prefer the most during the day of the marriage is the couple photos; I like guiding you by giving you some suggestions, but I know very well how to listen to your desires.
No fake smiles or rigid attitudes – the best photos which I took are the ones where future spouses laughed and savour the moment.
Marriage & Professional Wedding Photographer in Montreal
Larisa Montreal wedding photographer. Civil marriages and civil wedding are fast. While it was formerly about a mere formality, numerous couples decide now to make a special day for the family and their close friends. The photography of civil marriages are funny and carefree. Contact me to find the most adapted package for you.
Montreal attracts thousands of couples of the whole world to pronounce their wishes in a historic and romantic environment. Whether, your marriage takes place in a traditional church, to the Montreal Courthouse, in the notary's office or in an intimate garden, you'll want to live unforgettable moments; every place has its own style and its charm which I like discovering through my lense.