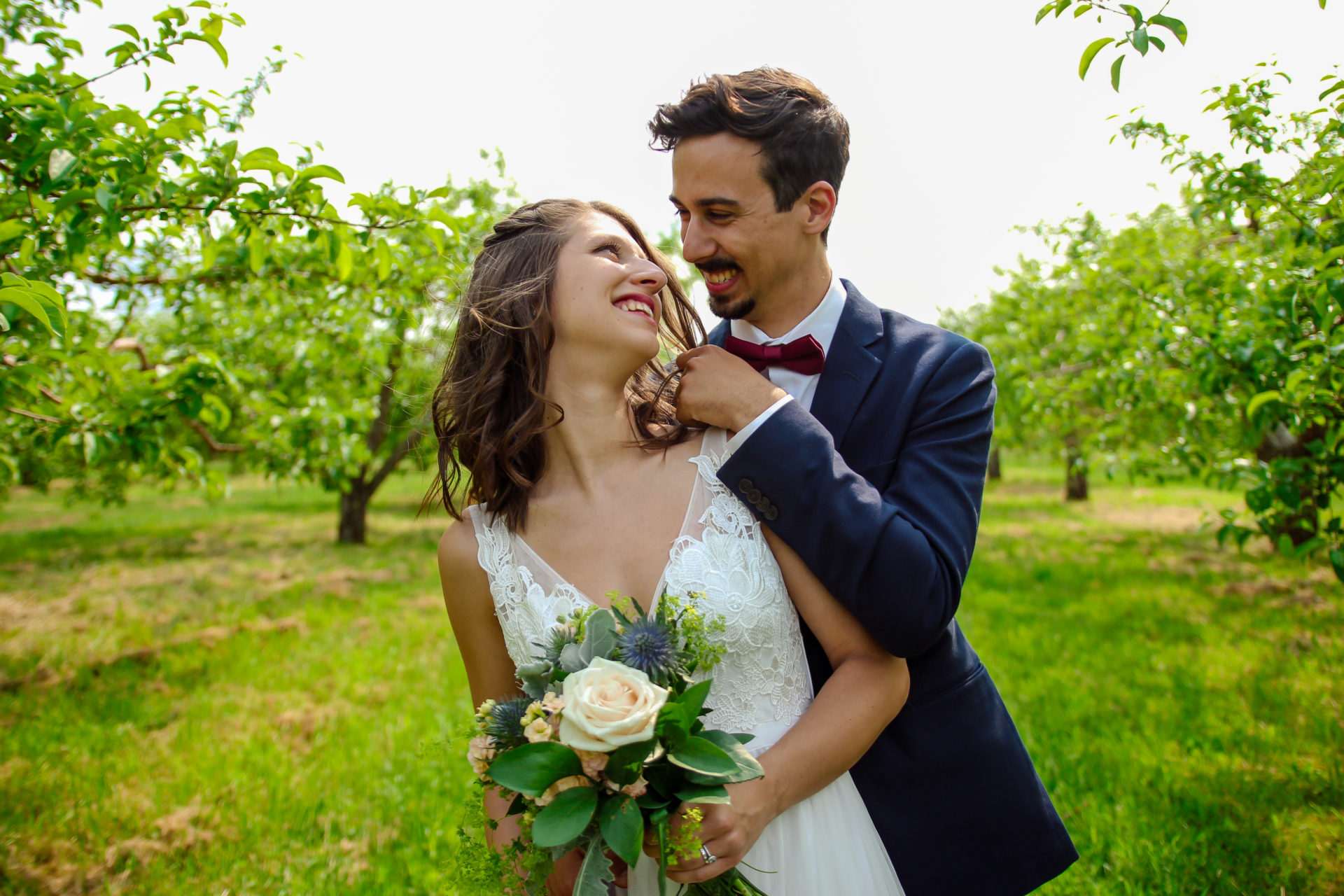 IN MONTREAL
Capture the pictures of one of your most important days of your life and keep beautiful memories of your wedding day!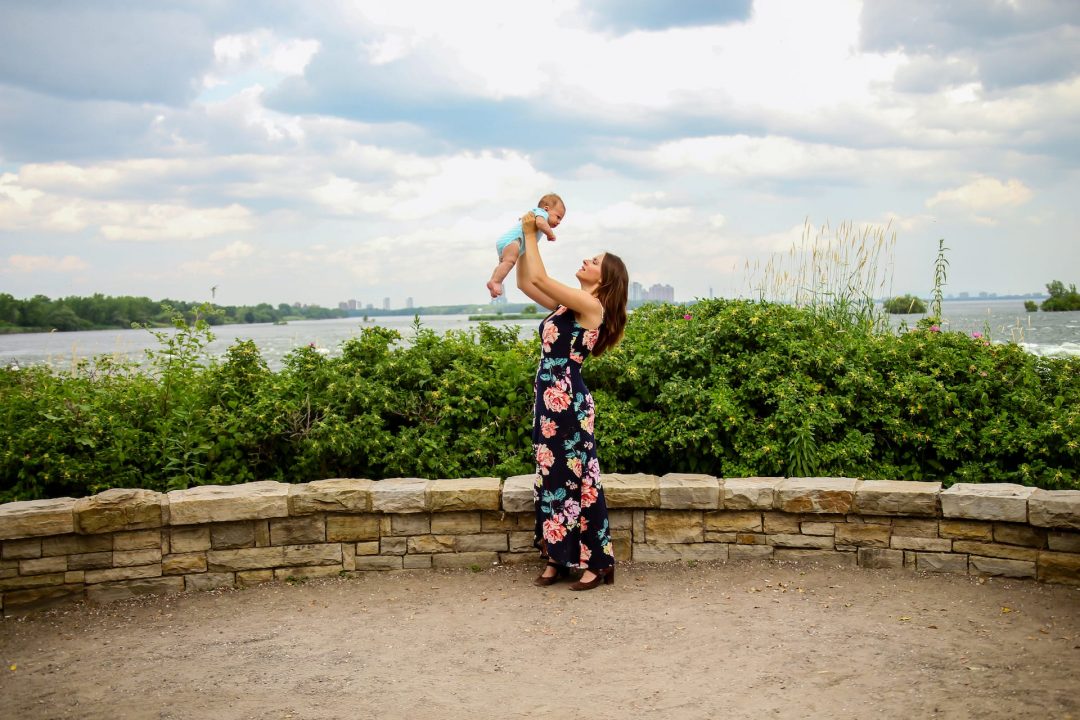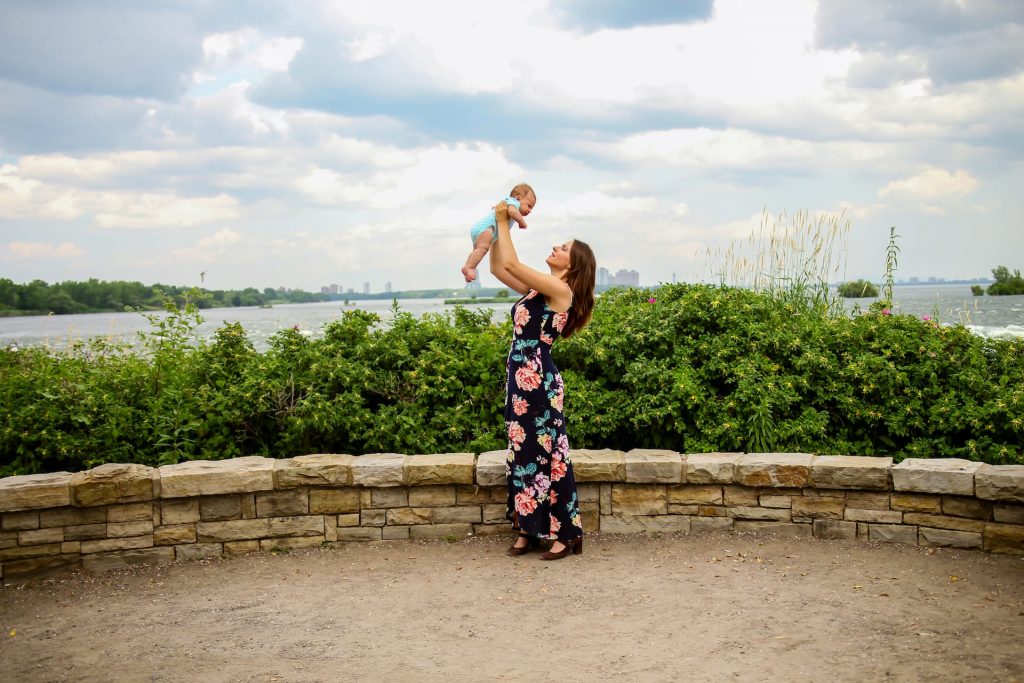 FAMILY, COUPLE, PREGNANCY, ENGAGEMENTS, NEWBORN, BIRTHDAYS, MATERNITY
Photo sessions portraits in different decors and settings, according to your style! I will guide you throughout the session for clichés that resemble you.

PREGNANCY, COUPLE, ENGAGEMENT, FRIENDS, FAMILY, MATERNITY
You want a photo session with friends, a rounded belly or family portraits? Look no further, you are in the right place!
I WANT TO OFFER YOU AN EXPERIENCE THAT RESEMBLES YOU
I am a professional photographer who adapts herself to the personality of each couple, that is unique. My goal is to offer you the most personalized services. In other words, I will be at your disposal the time it will take in order to get all the photos you want.
For quality work, I pay attention to every detail, to create, for your satisfaction, exceptional photographs, that will go beyond your expectations.
Come create your new memories with me!
Professional photographer
Welcome to my site! I'm Larisa Photographer a wedding, family, couple, maternity, event and lifestyle photographer in Montreal. I also specialize in portrait photography and corporate photography too. Wedding photography is art which is a concept that can be represented under different forms. Any of us can interpret and express art in many ways, those are all as valuable. Some rather do it with fashion, while others feel more comfortable with a pencil in their hand, with paint, with sculptures, etc.
So, what about me? Well, it's simple, if you found yourself scrolling through my website, it's because you're looking for a photographer, right? As you could've guessed, I consider photography to be an art as important, but especially percussive and ineluctable of the contemporary society we live in today.
For the best civil marriage celebration, contact Mtre Leopold Lincà, notary, an experienced wedding officiant https://www.notaire-mariage-civil.ca
Not only am I passionate and keen about the art of photography, I'm a perfectionist that lives on Montreal's island, but I can also travel depending on your needs. I cover all the areas from Longueuil to Laval, the North Shore, and the South Shore.
I specialize myself in weddings, and other special events, lifestyle, portraits, and commercial advertising pictures.
Since I'm an extroverted type of person, I'll try my best to make you feel comfortable during the photo shoot session. It'll be the perfect moment for you to allow some space to your imagination and to put aside your timidity! In other words, let the artist in you come out, but don't worry, I'll also be there to lead you.
So what are you waiting for to make an appointment?