AN ENTERTAINING PHOTO SHOOT IN THE MOST BEAUTIFUL PLACES OF MONTREAL OR IN THE SURROUNDING AREAS.

Larisa Professional Photographer is an expert in portrait photography. Maybe you have already consulted tones of other sites, or maybe your search for a photographer just begins? Every photographer has a personality, beyond the photos of his portfolio. His style includes all experiences which defined him as a photographer.
What does it mean? Well, if you look at my photos, you will see many details, close-up, movements with some panoramic sweeping in background. My role is to guide you towards the good posture and to give you few indications which will naturally make us seize the best photos.
She offers her services in the greater Montreal area, Laval the North Shore, and Longueuil the South Shore.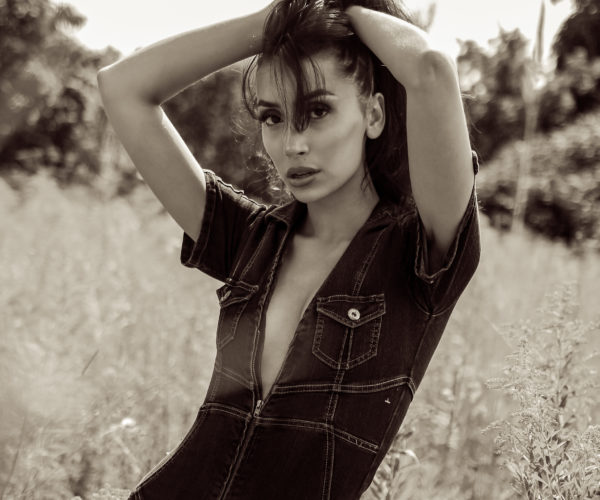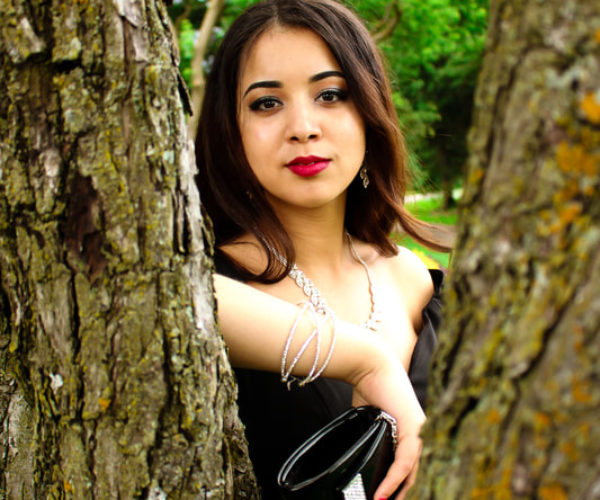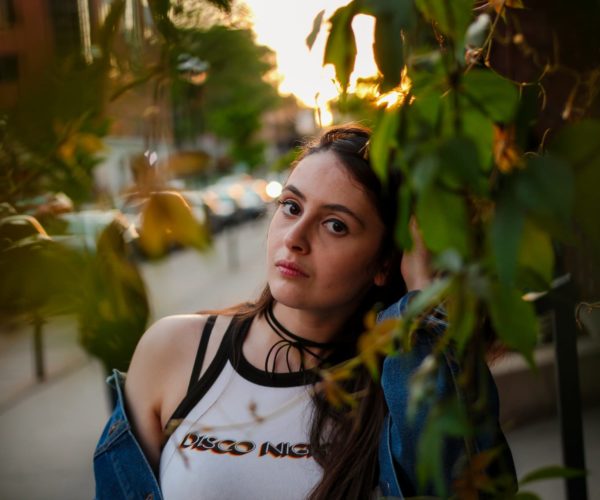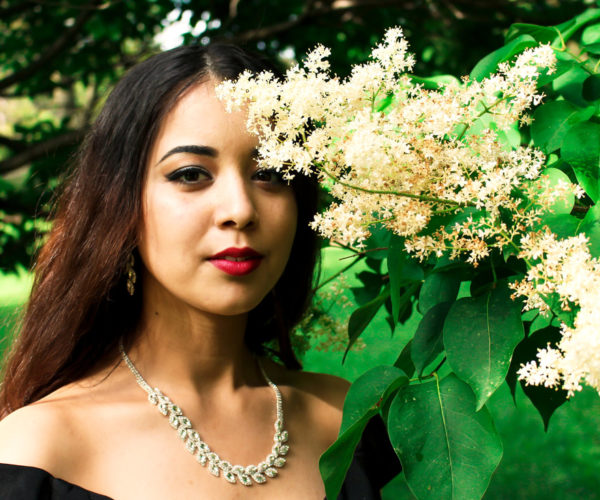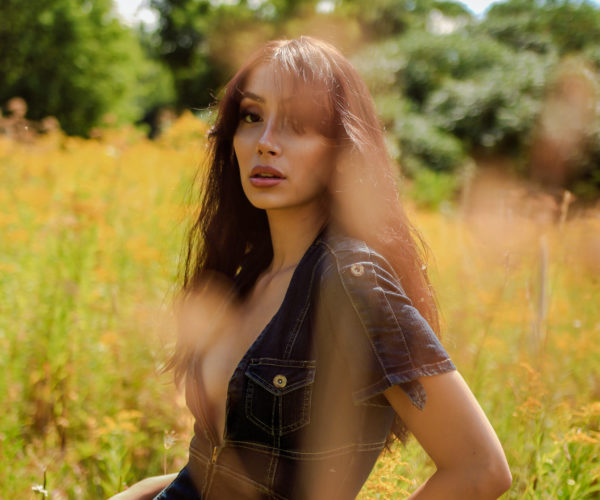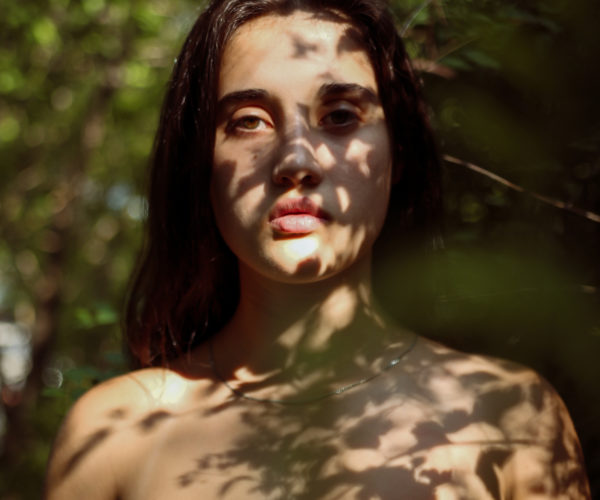 Larisa Professional Portrait Photographer. I use only the natural light (I always schedule the sessions during the day), unless the customer asks me otherwise or if the situation does not allow it. Don't misunderstand me: there are famous photographers, artists who have a whole team and do a great work, but I like the simpler and more natural sessions. That also gives us a big flexibility in terms of location, because we are discreet, and we can move easily.
It is very useful in my art – we take a small break and we change place for the new photography session.